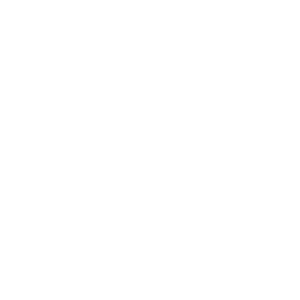 Terry is a class act and a professional in every sense of the word. He is prompt, friendly, creative, and most importantly, a man of high integrity. I have contracted him for his services for dozens of projects over the years and will continue to do so without question. I couldn't recommend anyone more highly than I do Terry.
Paul Neuberger
The Cold Call Coach
No hesitation to use Terry for all printing needs. He listens carefully to what I need AND when I need it and has never let me down. Knowing I don't have to worry once a project is in his hands is very important for me!
I greatly enjoy working with Terry. Not only is he knowledgeable and reliable, he is easy to work with. He is very personable and always provides suggestions to exceed my needs.
Marilyn Lynch
formerly St Thomas More High School
Terry is literally my "go to guy" for all printing needs. He seeks out the best deal from a wide-range of printers, coordinates every detail (from picking up the job to delivery proofs) and offers his expertise on cost savings and quality enhancements. One of the first vendors I contacted in my new position was Terry. Why? When Terry is on the job, I know the best interest of our organization is top of mind. I recommend Terry without hesitation.
Tracy Wayson
formerly of Girl Scouts of Wisconsin - Southeast
Terry Rocks. No Doubt. He has always made things happen for us. If you need to rely on one person, Terry is the one. We are very comfortable knowing he can handle ANYTHING we throw his way, and he does it with great professionalism.
Mike Magestro
Owner & Creative Director of Mindspike Design
I have worked with Terry on countless projects during the span of time I've been at Mindspike. He goes above and beyond in terms of project turnaround, juggling requests, and final product. He's creative in his suggestions, knowledgeable in his industry, and resourceful in finding answers if he doesn't know them right off the bat. I always recommend him to clients and will continue to do so.
Lisa Wenzler
Formerly Mindspike Design