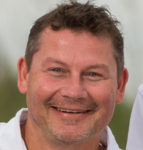 Terry Needham | President
In 2006, I decided to take the leap and start my own print solutions company, Resource One Business Solutions.  Making the change was exciting because I could offer an endless array of business solutions to my clients – not just print.  I have over 25 years of experience and have aligned myself with a great group of freelancers, partners, and suppliers who offer exceptional service and quality. I really love the challenge of taking an idea or project and finding the perfect solution.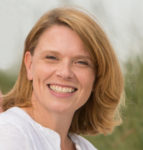 Julie Needham | Project Coordinator
I can honestly say that at one time I was "along for the ride" at Resource One.  In 2006, I left my digital asset management career when I had my first child. Fast forward to now and 3 kids later, leaving the family business has been harder than I thought. We have some very exciting things happening at Resource One. My favorite product is helping our clients transition their offline process to a Web-to-Print solution. I tell my clients once they have it, they will wonder how they survived without it!